this is better

look at dat face

NO STOP

STOP I 

I CA—-
jesus, take the wheel. or the remote control. whatever it is i'm holding. 
(via hicstreme)
Source:
bolinismybaby
Sorry, Mako. You may be pretty, but Bolin is my forever boy.

No question about it.
Hmm, man how can I even choose? Mean guy with sense of humor only marginally more developed than Zuko's who strings his girls along…..or sweet lovable caring silly doof?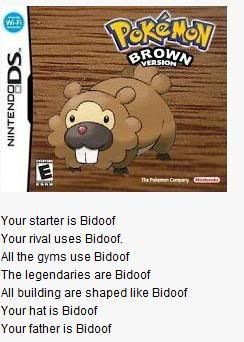 I forget where I was going with this
(via bo-loving)
Source:
left4dinner2